The New Orleans Big Game Fishing Club, offers world-class fishing out of South Pass at the mouth of the Mississippi River. And is one of the western world's most promising Big Game Fishing Spots' and only 100 Miles from the foot of Canal Street.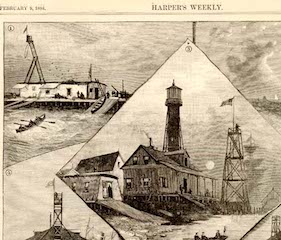 Our club house at Port Eads is world famous, with a history that spans over 130 years, and since its reconstruction after hurricane Katrina it has reopened better than ever. Our club was founded by Dutch Prager, a patriarch of big game fishing. Prager organized the New Orleans Big Game Fishing Club in 1960, which spawned fishing clubs across the Gulf Coast.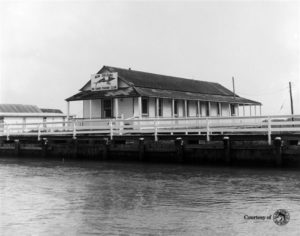 Our club works closely with The Billfish Foundation and NOAA Fisheries to encourage and promote big game fishing as a source of scientific data that is essential to the survival of all pelagic species. Maintaining ethics in the sport, our members adhere to the rules of the International Game Fish Association.